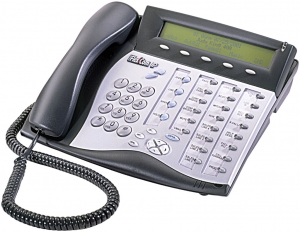 Introduced to Australia by Fujitsu, the Tadiran PABX has become one of Australia's most valued and feature packed systems for mission critical sites, where robust telephony solutions are required.
Tadiran has over 40 years in supplying the world with telephony sytems to the likes of defence forces world wide, mining companies, manufacturers, and over 100 of the top hotels and hospitals.
If you are looking for a system for your business that is dependable, you will not find a more robust system for you company's investment. All in all it makes the Tadiran a wise buy and a valuable asset for your business.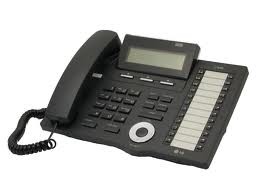 Australia's most popular telephone.
It's a fact… more people choose an LG ERICSSON phone system for their business than any other phone brand. So what makes LG ERICSSON telephone systems so special?
It's because LG ERICSSON phones offer you all the latest features (VoIP, Voicemail, CTI and more) but their systems remain easy enough for any staff member to use. They really do "keep it simple".
The LG ERICSSON PBX system come in 4 sizes to deal with every business. Simply click on the right Aria telephone system for more information.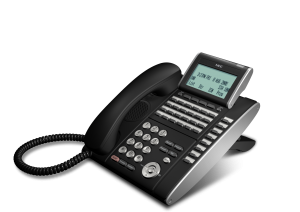 From the beginning of telephony to broadband internet technology, NEC (Nippon Electric Company) has devoted more than 100 years of technological innovation to serving people around the world.
NEC Australia opened in 1969 with just five employees at its head office in Mulgrave, Victoria. Today it employs over 800 staff and 200 partners to research, develop and deploy advanced IT and network communication solutions and services using the best technologies.
NEC Australia is a leading provider of superior, affordable products, services and solutions to carriers, business, government and consumers. A leader in the development of broadband and mobile communications technologies, NEC Australia's expertise has propelled the company to the forefront of a new era in communications.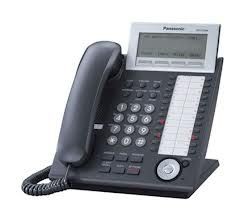 "The Voice Of Business"
Panasonic phone systems combine the advantages of traditional telecommunications with the convergence of IP technology, offering maximum feature and functional flexibility to handle all of customers business communication needs, both today and in the future. Enhance your productivity with a unified communications system that can be scaled to match your business growth.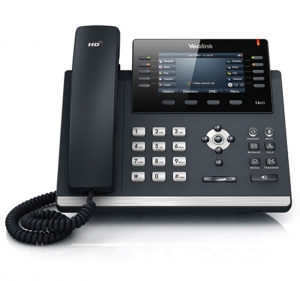 Epygi Technologies, designs and manufactures feature rich IP phone systems and voice over internet gateways.
Reliable, secure, easy to install and use, Epygi's products offer your company outstanding benefits and an unparalleled range of features, all at an affordable cost. With Epygi, your company can improve its productivity, lower operating expenses and enhance its image.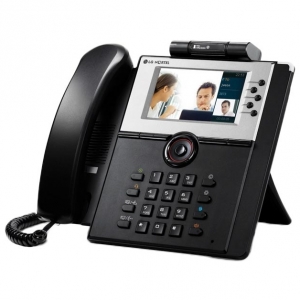 iPECS from Ericsson-LG is a pure IP communication solution developed with the small and medium size business in mind. Its design is modular so it is easy to grow as your business grows and with a fully distributed IP architecture it provides your business with the latest productivity tools and communication applications where ever your offices or staff are located.
To meet the enterprise needs, Ericsson-LG offers the iPECS, converged IP Communication Solutions, that delivers a complete product lineup for unified communications including voice, data and applications for small to large enterprises. iPECS call servers and gateways are at the heart of the iPECS solutions that have highly reliable hardware and software, fully distributed IP architecture and rich set of easy to use features.